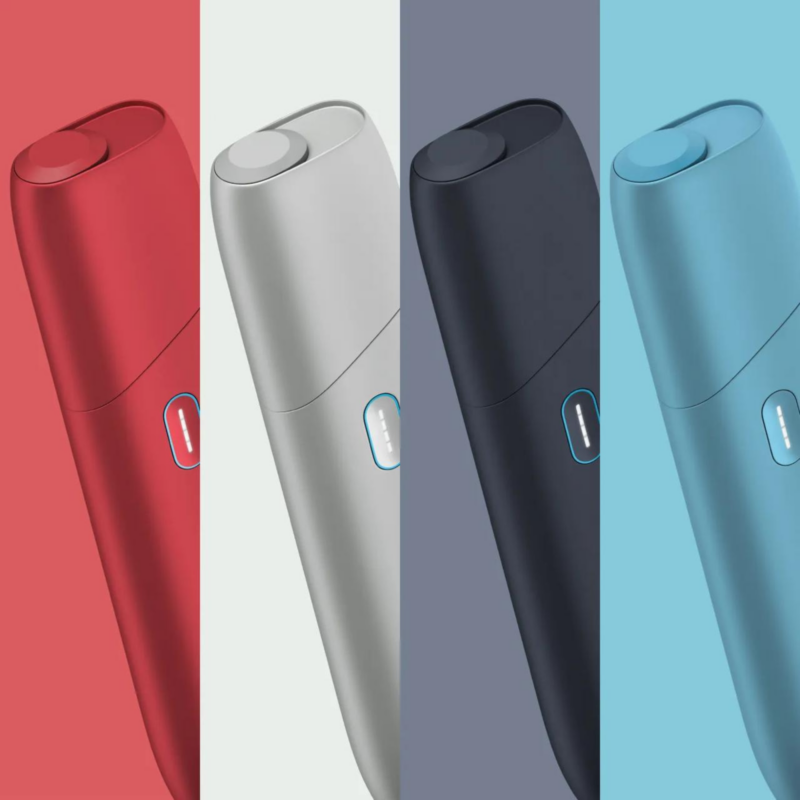 Welcome to the world of IQOS, where technology meets tradition to offer a revolutionary way of enjoying tobacco. IQOS Originals One is the latest addition to the IQOS family, designed to enhance your smoking experience with its sleek design and innovative features. This device is compatible with the Heets Sticks, which are specially designed tobacco sticks that offer a unique taste and aroma.
The IQOS Originals One Slate comes in a standard package that includes the device itself, a double-sided cleaning tool, a charging cable (USB A-Type C), and a USB adapter. The device is incredibly easy to use, with a one-button control system that allows you to enjoy your Heets Stick with just a simple click. The device is also equipped with a long-lasting battery that can be charged quickly and easily, ensuring that you can always enjoy your Heets Sticks whenever you want.
What sets IQOS Originals One apart from other smoking devices is its advanced heating system. Instead of burning tobacco like traditional cigarettes, IQOS Originals One heats the tobacco, releasing a rich and flavorful vapor without producing smoke or ash. This not only offers a more refined smoking experience but also eliminates the unpleasant smell that comes with smoking.
If you're looking for a modern and sophisticated way of enjoying tobacco, then IQOS Originals One is the perfect device for you. Its sleek design, advanced features, and compatibility with Heets Sticks make it a must-have for any tobacco enthusiast who wants to experience the future of smoking.